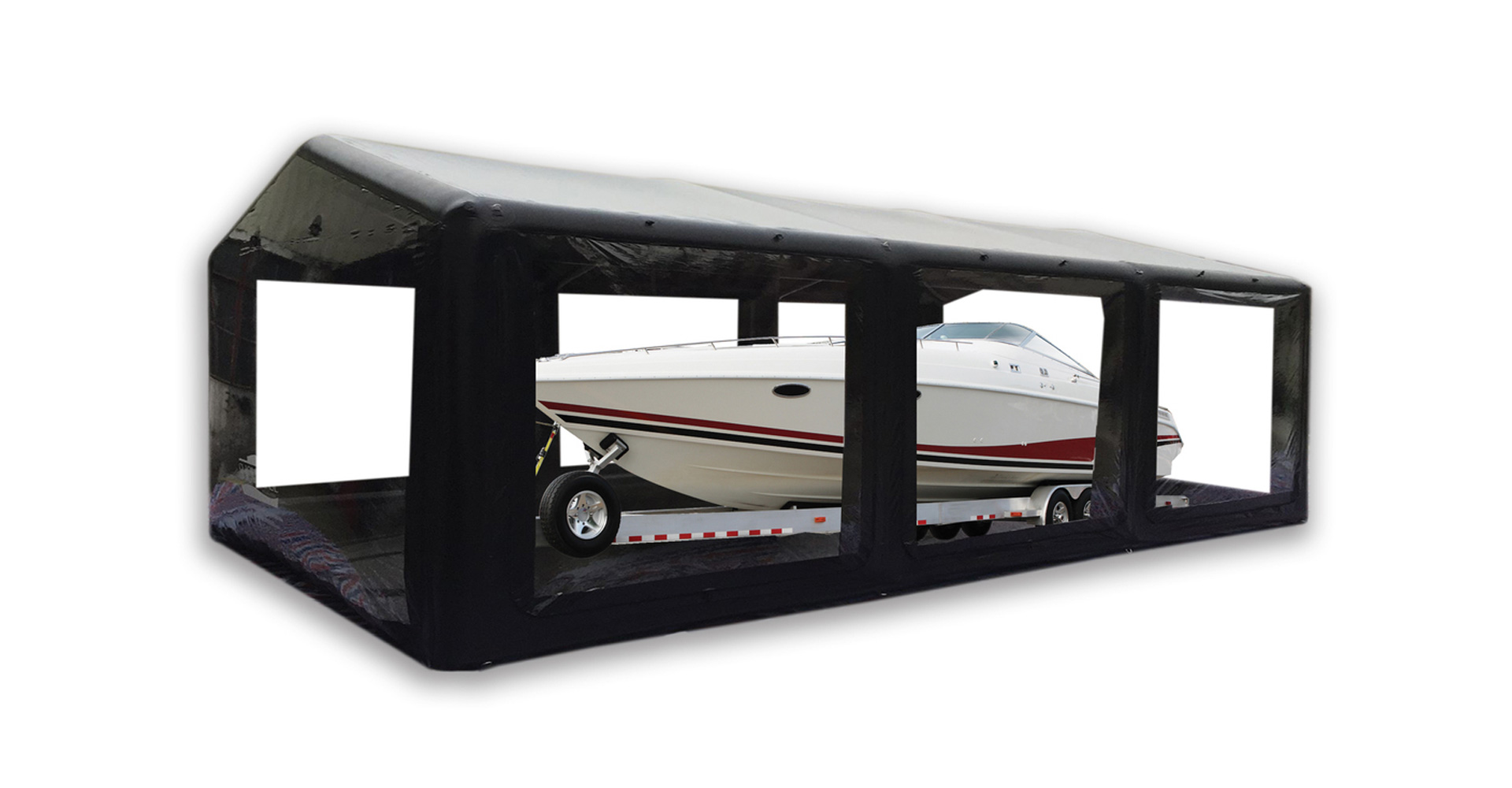 The CarCapsule ProStation has a myriad of uses.
The CarCapsule ProStation is meant to have a wide variety of different uses. This product isn't a one-trick pony. Its uses are only limited to your imagination and immediate need. We could go on for days about the possibilities with the CarCapsule ProStation. However, these are just a few of our most favorites.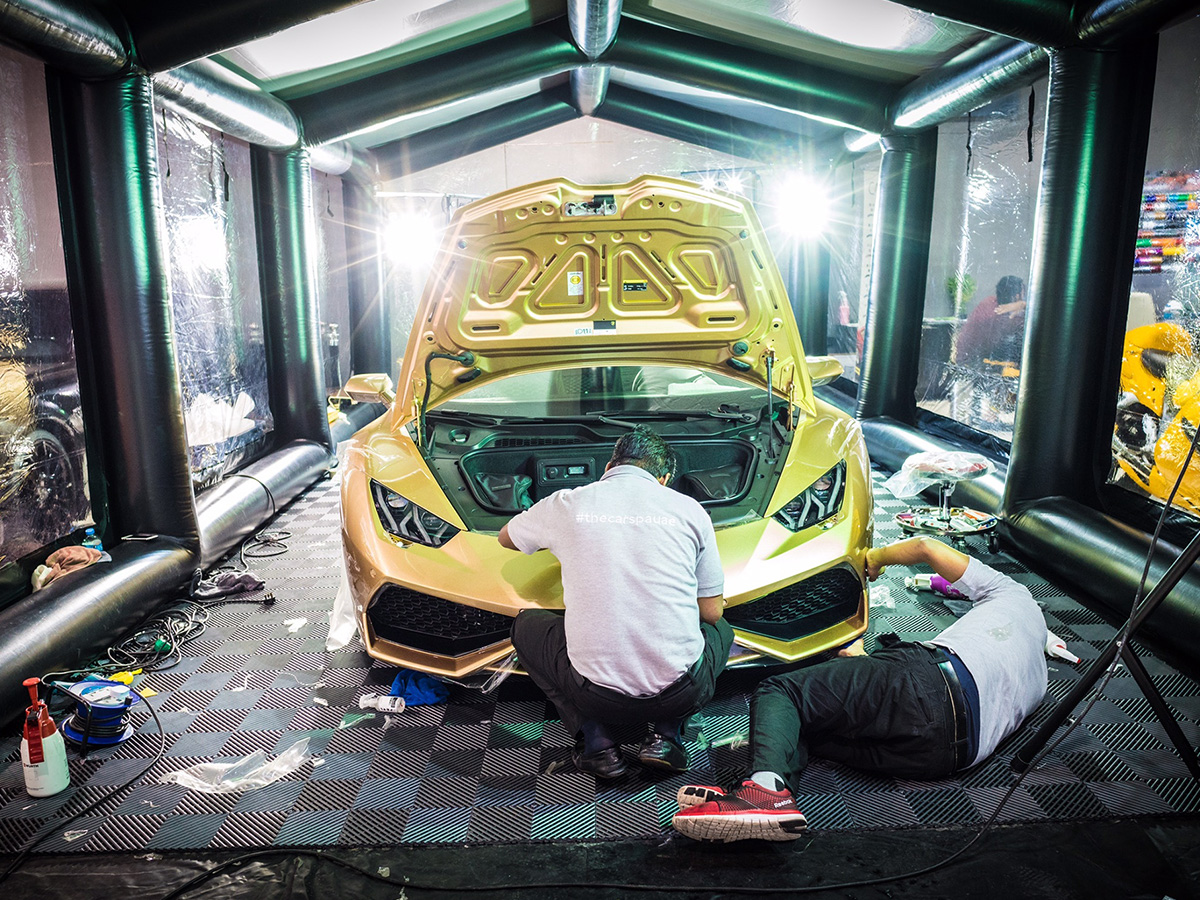 Mobile Work Bay
Protect your car while you work on it. The CarCapsule ProStation makes an excellent mobile work bay, as it creates a bubble for your car. No unwanted substances can get in your car's general vicinity while you work on it. The CarCapsule ProStation even protects cars from pests, such as rodents and bugs.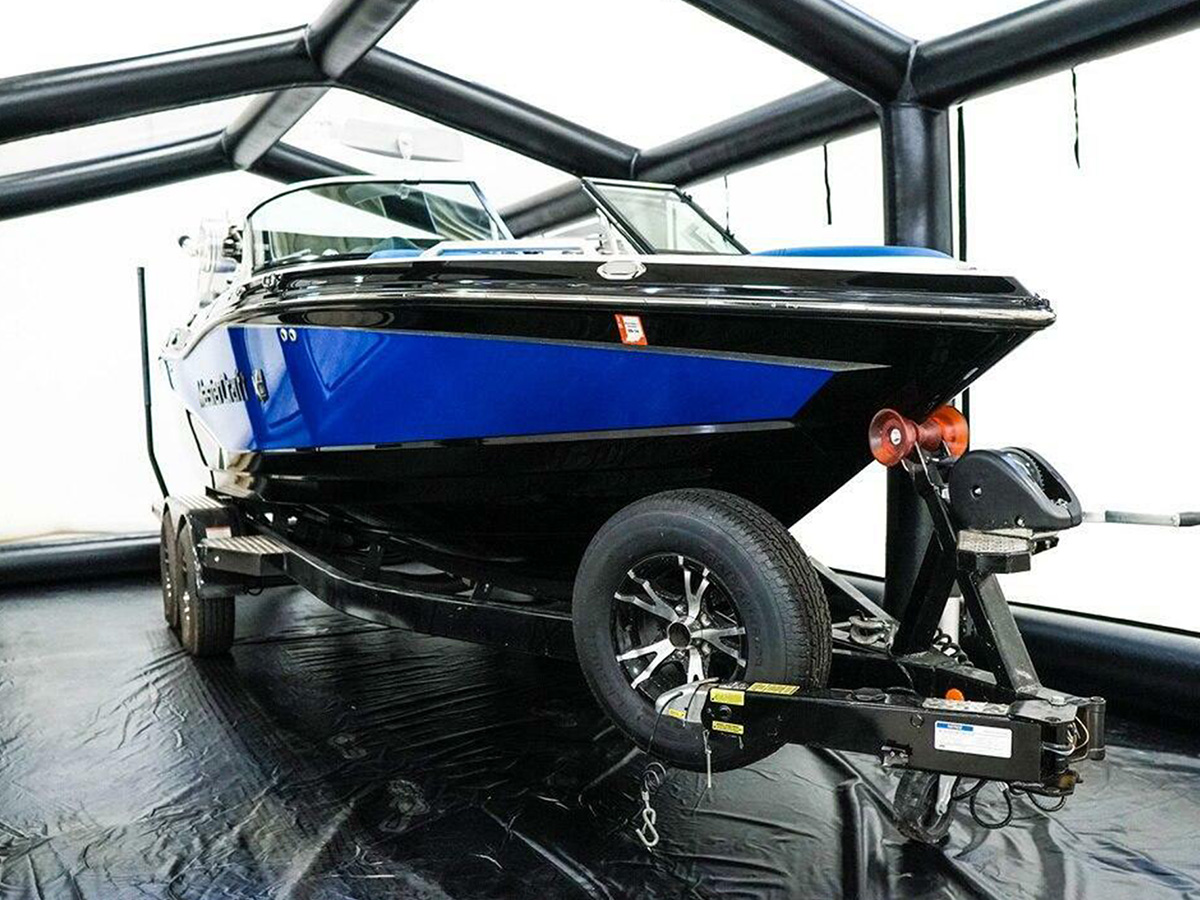 Show Display
Show cars deserve high-quality displays. Showcase your baby in the CarCapsule ProStation, and you're sure to turn heads. This display is unlike any other, ultimately setting you apart from the crowd with your attention to your car's safety and appearance. People will be impressed by the state-of-the-art look that the CarCapsule ProStation provides.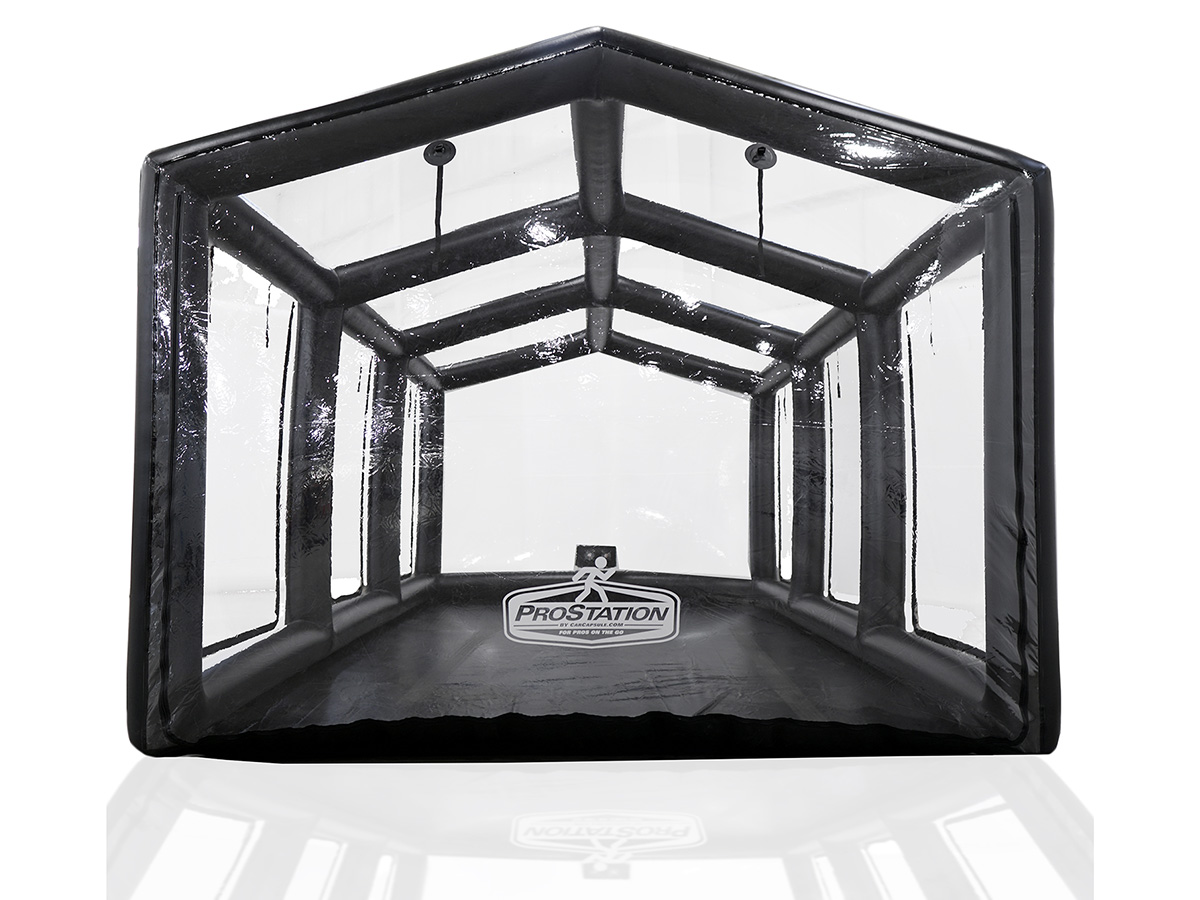 Event Tent/Shelter
Similarly, outdoor events occasionally get bombarded by weather events. This can get especially tricky in locations where hurricanes and other storms are commonplace. Therefore, it's crucial to have a structure to protect your car for long hours while you display it in all its glory. The CarCapsule ProStation makes an excellent event tent or shelter.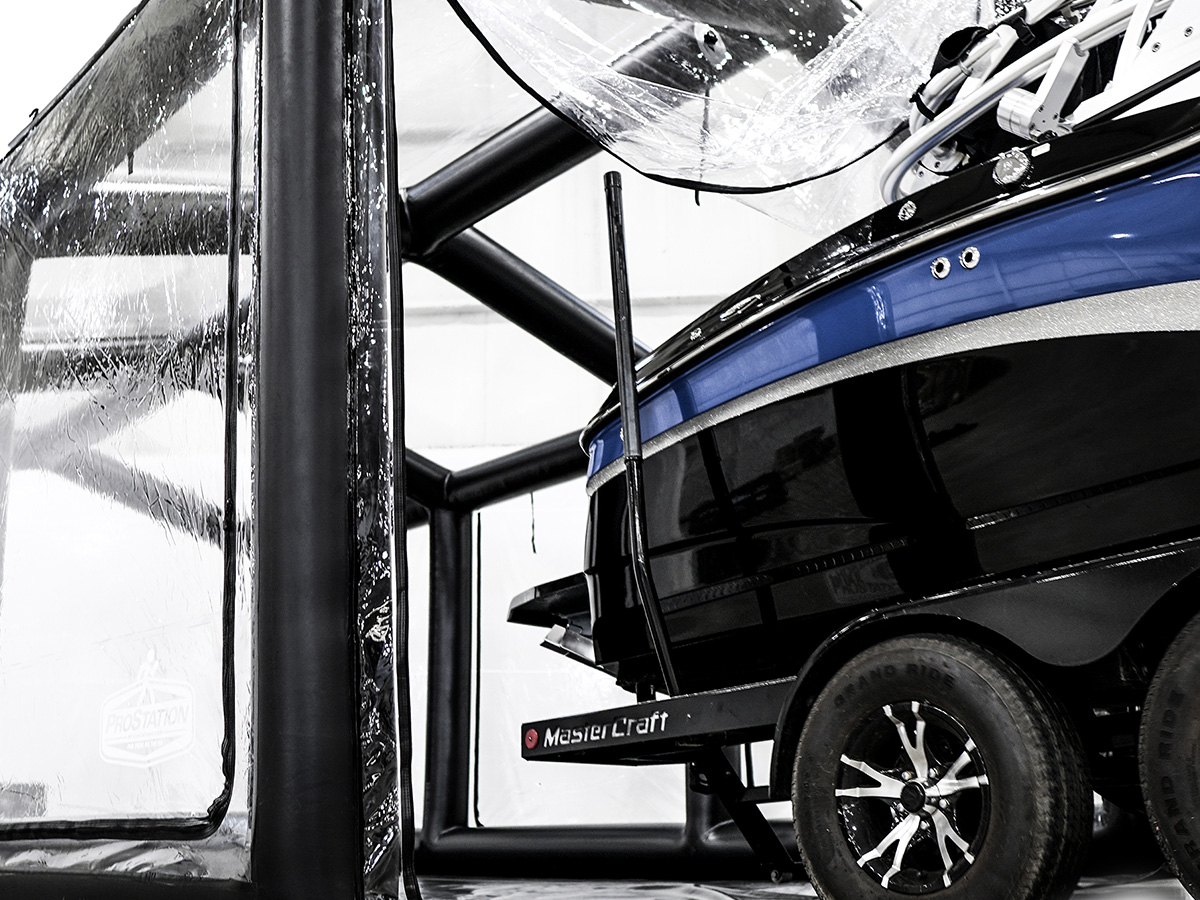 Shop For Your ProStation Today
At CarCapsule, we make it easy to find the right product for your needs. Our convenient locations, and online shopping options, give you convenience and leverage when it comes to finding your ProStation. Our expert staff will help answer any questions you may have about the ProStation, giving you confidence in your CarCapsule purchase.
---
The CarCapsule ProStation has as many versatile possibilities as your car. You can customize your ProStation to meet your exact needs, ultimately helping you get a high return of investment on your car purchase. Protecting your car for the long haul provides many benefits, and of course, these are just a few! If you're interested in purchasing a ProStation, contact us today.